Linkovi prema najpovoljnijim RC Shopovima:
 AGM Hobby is one division of AGM DISTIBUTOR LLC that focus on RC hobby products. We located primarily in the Milwaukie Oregon area and have warehouses in this area, UK and China. We are not only retailers of AGM products but also representative of RC factories in China, wholesale and retail those products from China to worldwide users. Also we do recruit local drop shipper to make more part time job for anyone who is interested in doing hobby business from the ground.
Join AGM Hobby, let's share the passion with more RC modelers.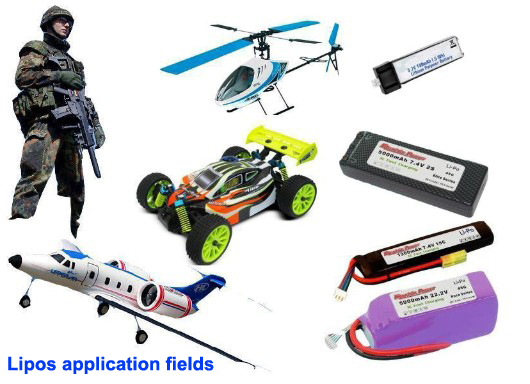 Hobby-Tec Technology Co., Ltd. was founded in    1998  and is a high-tech enterprise specializing in the production of Ni-MH and lithium polymerbatteries, and all kinds of extension cables and adapters. Our products are mainly used for toys, model air crafts, ship models, nautical models, electric tools, military products, and other fields.
 LiPo baterije direktno od proizvođača.
-----------------------------------------------------------------------------------------------------------------------------------------------------------------
 Velik izbor povoljnih dijelova za Zagi:
Motori, ESC, Servo motori
Pogledajte više pod Setup za Zagi
-----------------------------------------------------------------------------------------------------------------------------------------------------------------
 RC MODEL SHOP      -     Trgovina u sklopu trgovačkog centra Prečko
INTERNET